Visual Arts Program
The art curriculum provides a foundation of art that imparts knowledge, teaches skills, and fosters ingenuity through a biblical perspective while developing and encouraging God-given talents to their fullest potential. Studies of art from many cultures, periods, and specific artist style will inspire students to develop artwork that brings honor and glory to Jesus Christ. Students will explore problem-solving, critical thinking, and creative expression through a wide range of fine art using various materials. A biblical-based studio art program will offer an appreciation of the visual arts through engaging relevant lessons that meet the needs of all students.
Performing Arts
Christ Chapel Academy Performing Arts Department offers Wind Ensemble, Strings, Choir, Theater Arts and Worship Arts programs.
All Elementary school students have a music class. Elementary K-3 students take general music once a week. Students in 4th or 5th-grade have general music once a week with an option to participate in Strings or Worship Arts.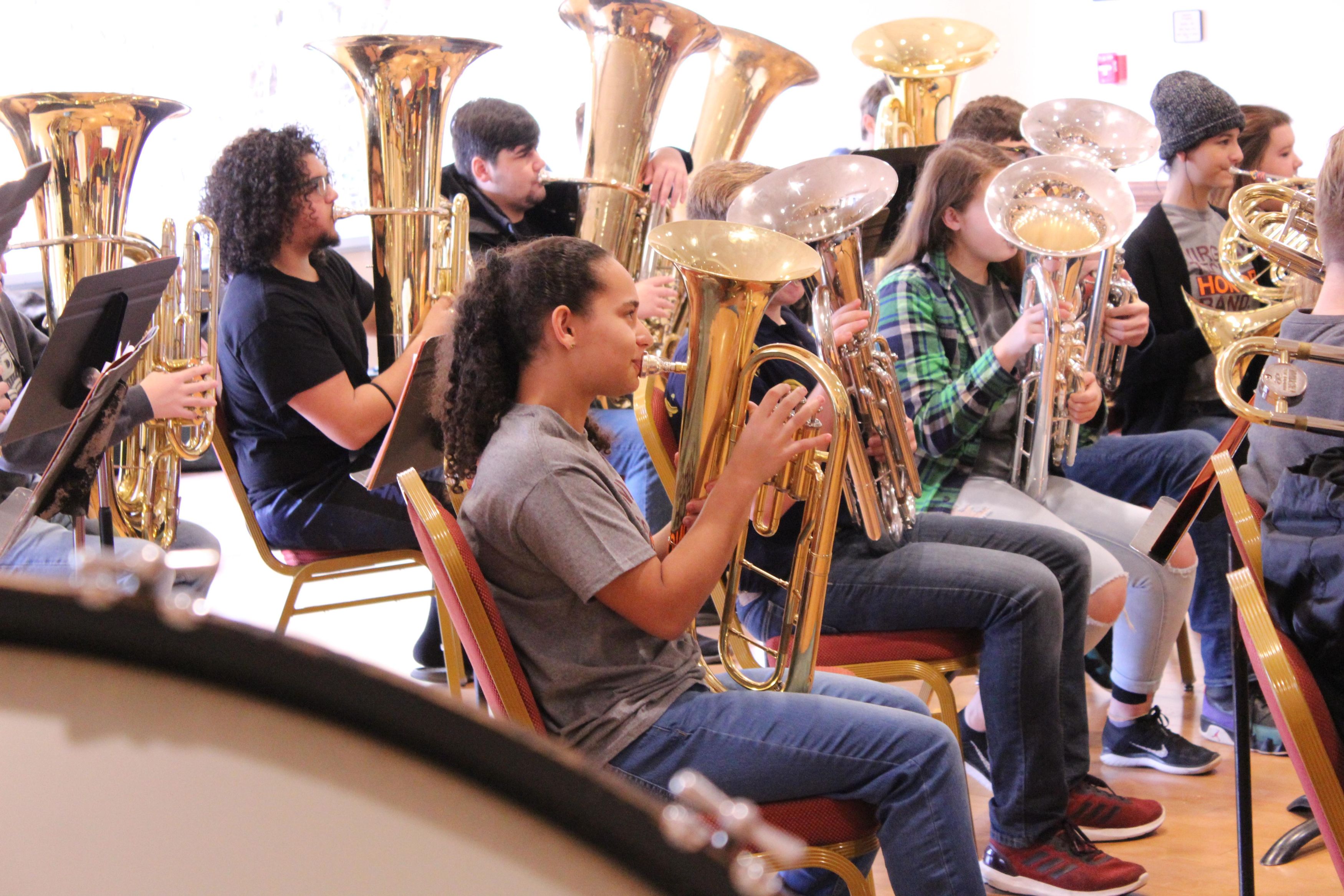 Our award-winning secondary school Wind Ensemble is for 6th through 12th-grade students. The curriculum was adapted from Prince William County School's curriculum and Virginia Standards of Learning. Students perform for Christmas and Spring programs, as well as Fine Arts Festival competitions and community outreaches. A significant feature for Christ Chapel Academy's wind ensemble program is weekly group instruction given by specialists.
Our Strings program changed from an after-school to an in-school program. Beginning Strings class is offered to 4th-grade students, with an advanced Strings class offered to 5th through 12th-grade.
Choir participates in Fine Arts Festivals and school-wide programs, as well as community programs and concerts.
The Theater Arts students learn the crafts of acting, staging, front of house and back of house support, set design and more; culminate this learning with a full spring production! The theater arts students also perform at several events at the school throughout the year.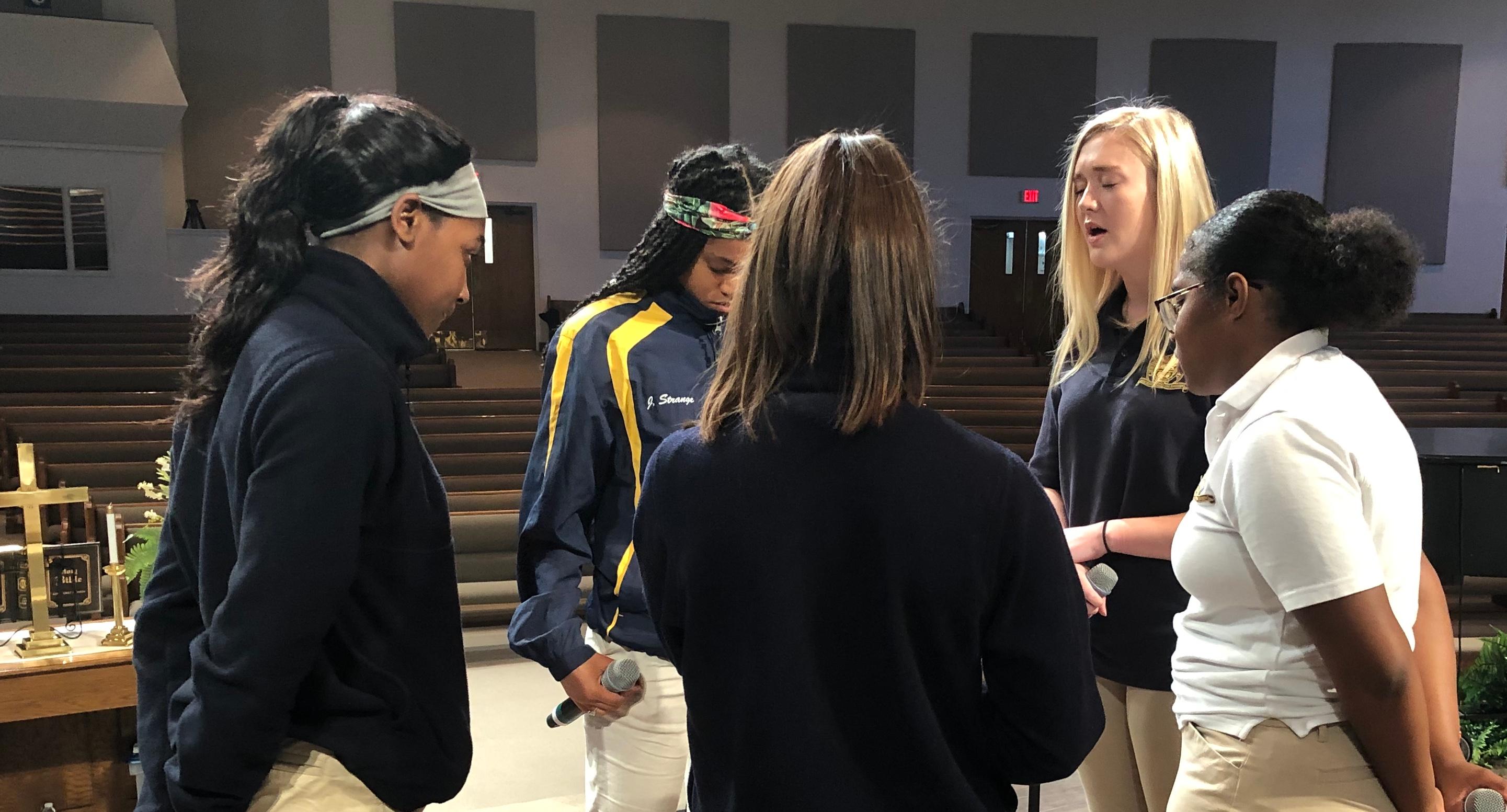 Our Worship Arts program includes a student lead worship band. The students learn to rehearse, produce and lead worship each week for our student chapel service, providing vocalists and instrumentation. The Worship Arts class hopes to expose students to this aspect of the performing arts in an effort to prepare godly men and women to go into all of the world and participate in leading praise and worship.