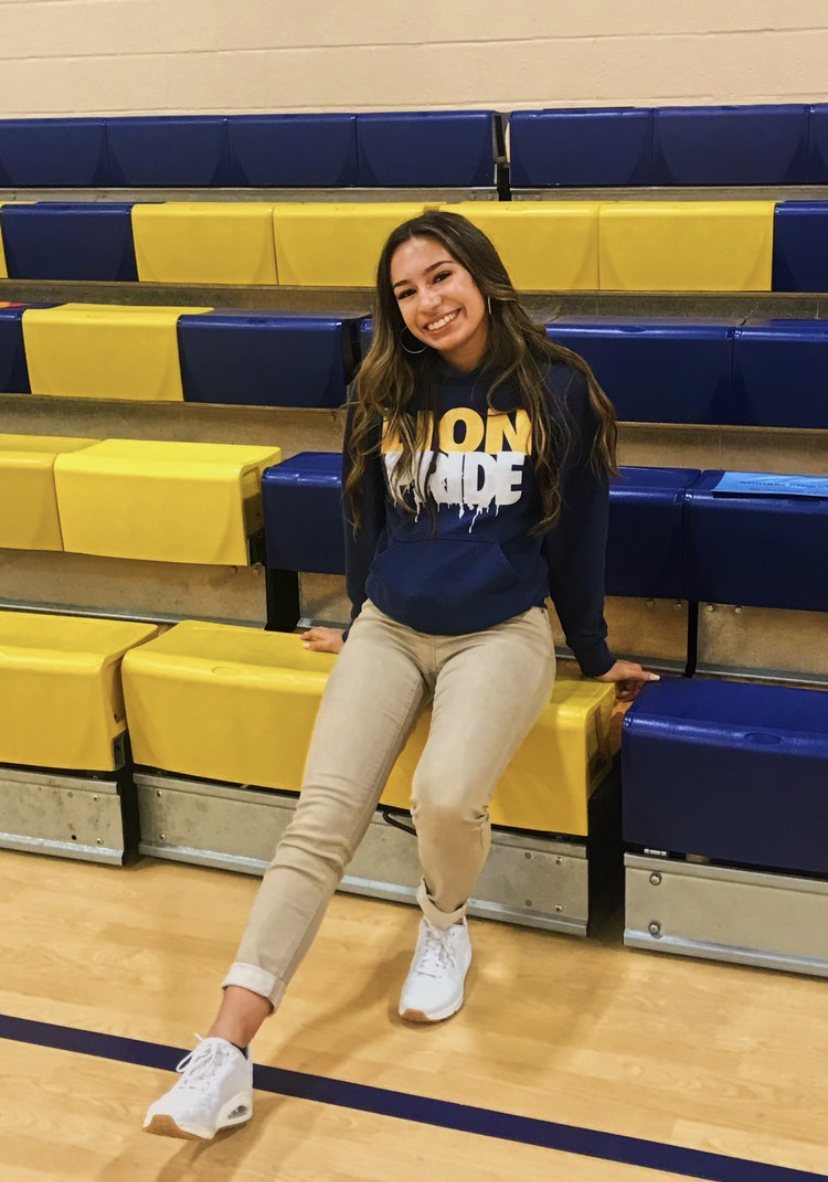 Guest Writer: Juliana Dawdy, Senior at CCA and Student Government President
This past week was certainly unorthodox for me as well as my fellow students, teachers and other families. New procedures intended to keep students safe were introduced into daily life at Christ Chapel Academy, and as a senior, I am thankful to have a somewhat normal final year at CCA.
In order to attend school safely in-person, three primary changes happened: masks, teachers switching classrooms, and lunch in class. Although masks can be uncomfortable at times, seeing my fellow students diligently adhere to safety guidelines reassured me that we all have the common goal of mutual safety. Another significant change put in place for student and teacher safety is room rotations to accommodate CDC capacity guidelines. I have attended Christ Chapel for a decade, and I will be the first to say that ten years is not enough to memorize room numbers! Nonetheless, teachers were extremely helpful in pointing bewildered students like myself in the direction of their next class. The final change, eating lunch in third period classrooms instead of the lunchroom, may mean not eating lunch with usual friends, but perhaps this inconvenience will lead us as students to look beyond our typical friend circle and expand it with new relationships.
In upper school, a block schedule was introduced with semester-long courses. Although it is easy to feel like dozing off, teachers' brain breaks are a gift from above! Whether it's snacking, stretching, or listening to Mrs. Dawdy's "Jesus Jams," there are times for students to mentally pause. The lack of lockers as well as single way for teachers to provide information to their classes pushed the adoption of Microsoft Teams. I enjoyed how easy it was to upload files to specific classes as well as the accessibility to practically instantaneous communication with my classmates and teachers.
There are many more changes that I have encountered in the past five days, but I can wholeheartedly say that I am excited to be back at school. I feel as though I took the "high school experience" for granted before this; no one expects their senior year to be uprooted by a global pandemic. However, amidst the chaos, I have confidence that I will be able to enjoy this final year with my class. Whether six-feet-apart in-person or virtually, being thankful for all the new memories, our health, and safety should be at the forefront of all our minds in this upcoming season. God bless!