At Christ Chapel Academy, we are excited to partner with World Vision, a Christian humanitarian organization, and its Ignite program. The World Vision Ignite experiential learning partnership shapes students into global leaders with a biblical worldview.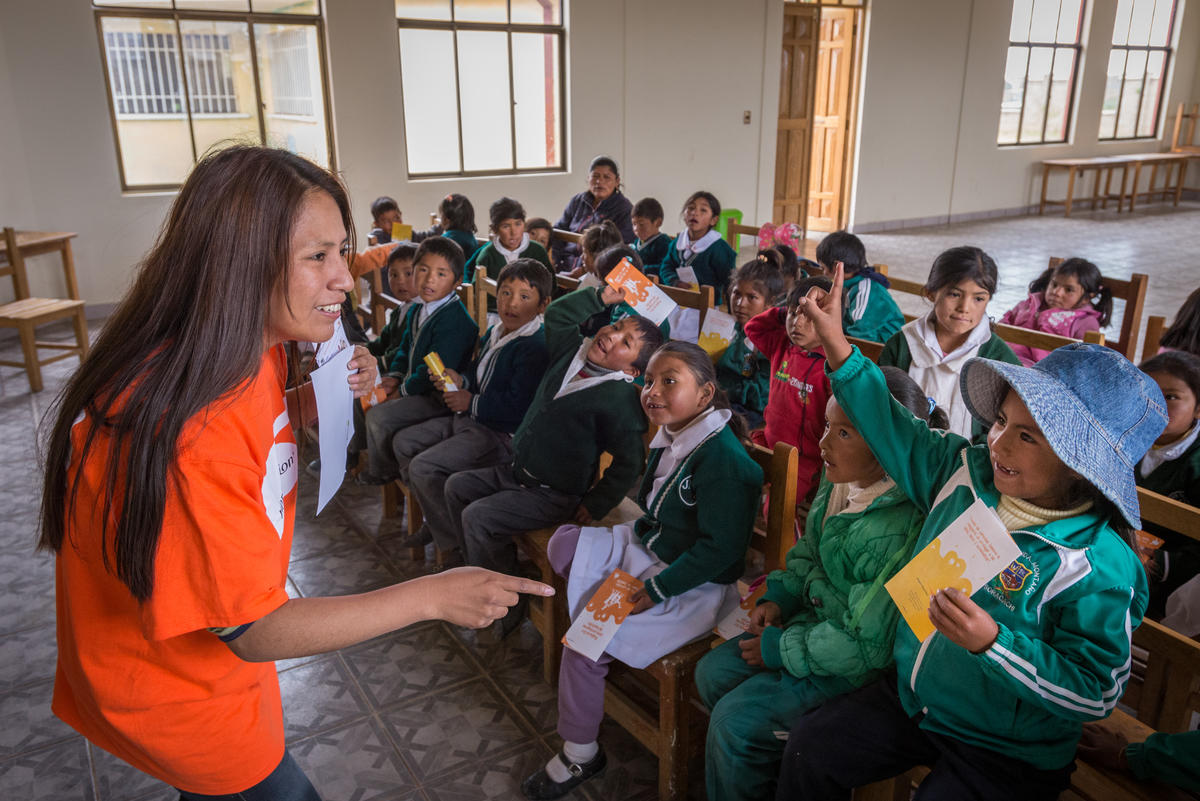 Through Ignite, students develop genuine relationships with sponsor kids from developing communities in other countries. These relationships—in tandem with challenging academics and engaging experiences—help strengthen their faith, inspire them to take action, and equip them to find solutions to the needs of today's world.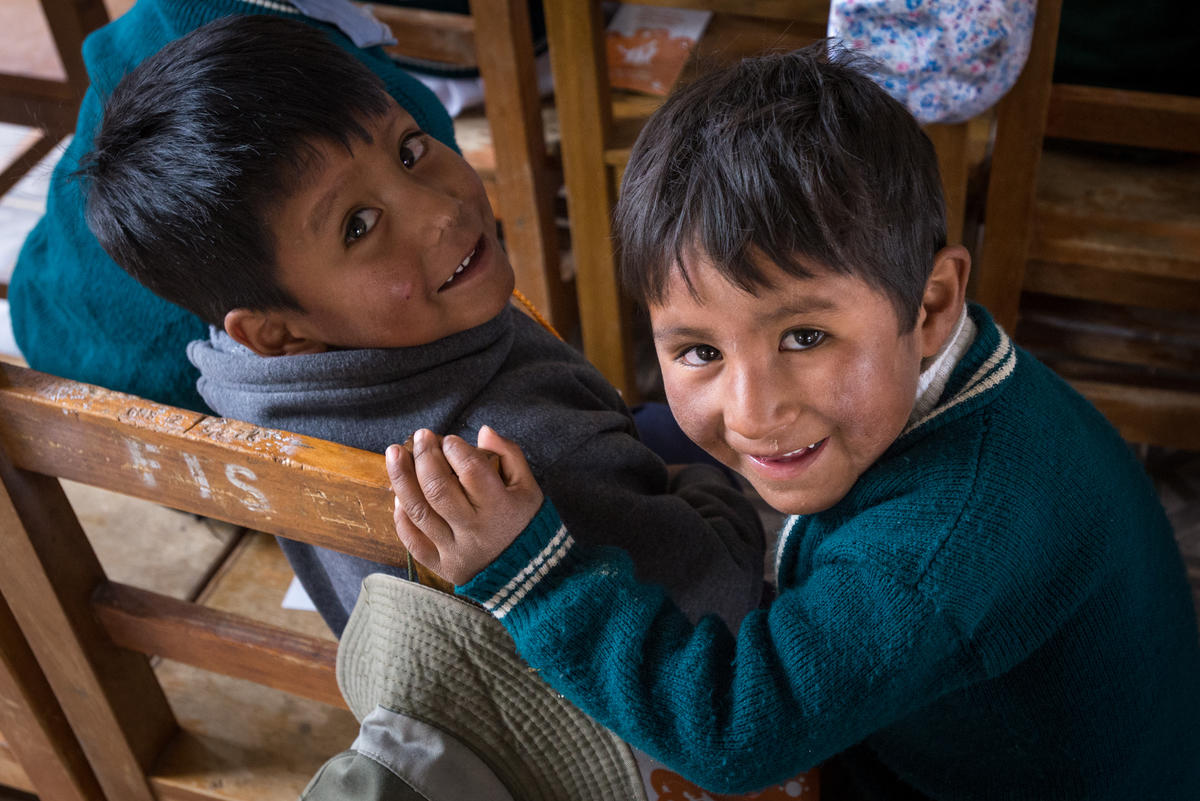 We believe lasting change happens when knowledge and experiences come together in the context of long-term relationships. This relational component, along with Christ-centered Pre-K3–12th curriculum, events, and academic opportunities, helps students realize they don't need to wait to make a difference—they can put their faith in action today to change the world.

With your tax-deductible donation, you are not only helping us to support a student in Bolivia, you are also giving CCA students the opportunity to engage with another culture, and to truly be global Christian leaders.
Learn More About the Community Your Donation Directly Impacts: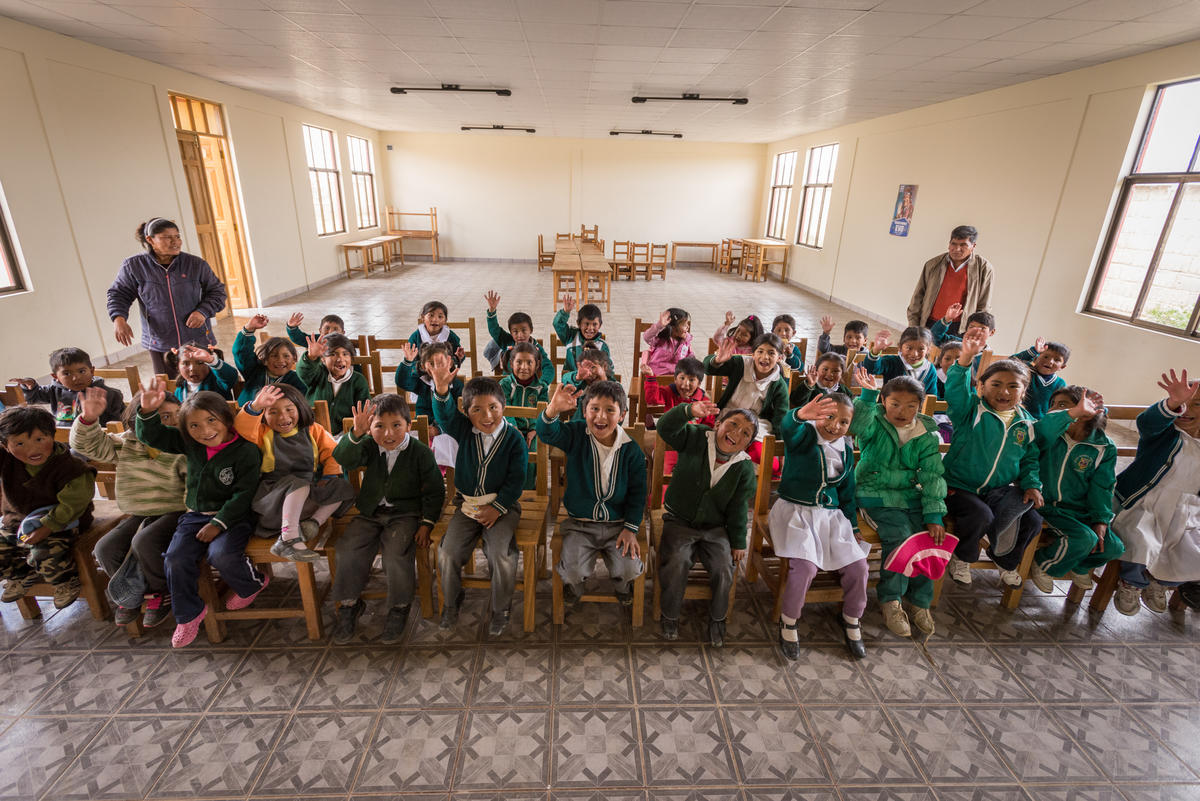 See How Ignite Inspires Students in America and Helps Communities Around the World